Highly Salted - Non Ecumenical - Christian News
Romans 15:13
Now may the God of hope fill you with all joy and peace in believing,
that you may abound in hope by the power of the Holy Spirit

More Media and Links
There is so much to discuss its hard to decided on where to begin. The Popes have been calling for a world government that would include global financial and moral governance. Read about it directly from the Catholic News Website (Link). If you are a true bible believing and reading Christian you will completely why Lucifer would be worshiped. Before we get to the video I wanted to show you Baphomet and that he is worshipped by most in the media and entertainment industry.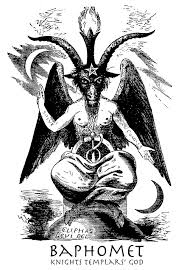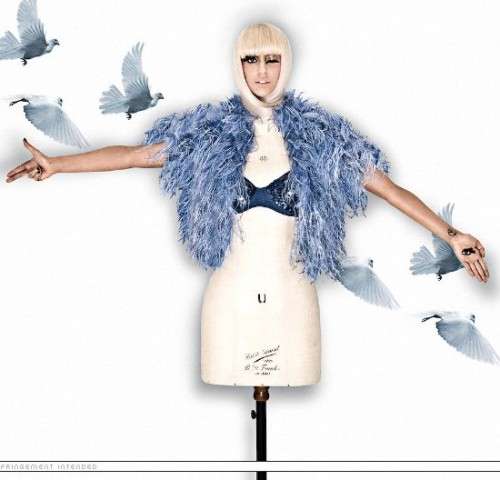 Depiction of Lucifer - god of this world.
2 Corinthians 4:4 - In whom the god of this world hath blinded the minds of them which believe not, lest the light of the glorious gospel of Christ, who is the image of God, should shine unto them.
Click to read about this picture.
Lady Gaga doing the pose of Baphomet. The hands mean as above so is below. Also notice one eye is closed this same ideology is found on the back on the one dollar bill. The hand pose of baphomet and Gag means as above so is below, mocking Christ and his kingdom.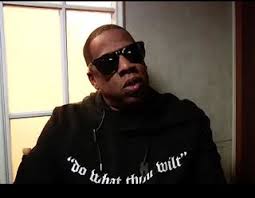 Do twhat though will: one the highest laws of Satanism.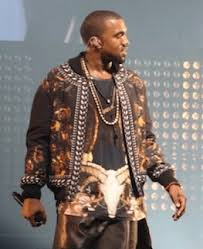 Loves baphomet and proud to show it.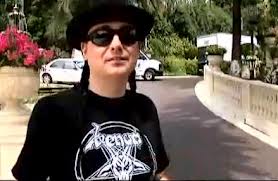 Baphomet and the Pentagram.
Did the catholic church pray to Lucifer? We are not sure as there are many translations of these prays on the web. But what we do know from the KJV that the Roman Catholic Church preaces another Christ.


Popular Searches

The bible is the only source that provides a framework for everything happening today. One third of the bible is prophecy and the main point of this site is to proclaim it. The churches of America no longer proclaim these incredible details of current and future events. The good news is you can by faith in Christ experience forever in paradise with Christ in a body that will not hurt or grow old. Time is drawing short and there is a time coming when probation will be closed..
This gift is freely given to those that believe and repent and follow the commandments of GOD.

In 1 Corinthians 15:1-8, the apostle Paul summarizes the most basic ingredients of the gospel message, namely, the death, burial, resurrection, and appearances of the resurrected Christ.
15:1 Now I want to make clear for you, brothers and sisters, the gospel that I preached to you, that you received and on which you stand, 15:2 and by which you are being saved, if you hold firmly to the message I preached to you-unless you believed in vain. 15:3 For I passed on to you as of first importance what I also received-that Christ died for our sins according to the scriptures, 15:4 and that he was buried, and that he was raised on the third day according to the scriptures, 15:5 and that he appeared to Cephas, then to the twelve