Highly Salted - Non Ecumenical - Christian News
Romans 15:13
Now may the God of hope fill you with all joy and peace in believing,
that you may abound in hope by the power of the Holy Spirit


Popular Searches

Direct Links
Battlefield Hollywood - Part 1
http://vimeo.com/9507595

Battlefield Hollywood - Part 2
http://vimeo.com/9513568

Battlefield Hollywood - Part 3
https://vimeo.com/9553891
Bible Symbols and References.
This part of our site is to unmask Disney and the thoughts they want to instill into your children.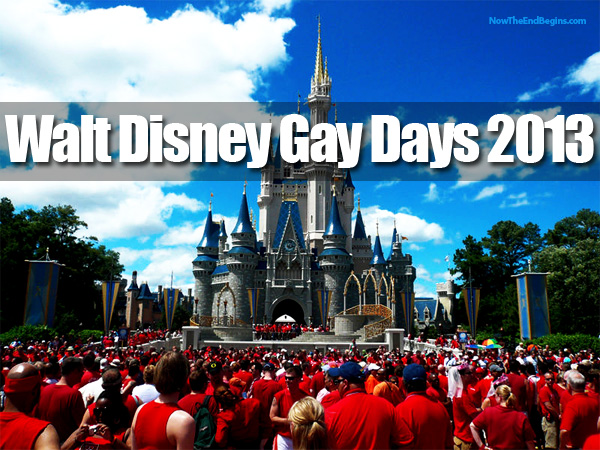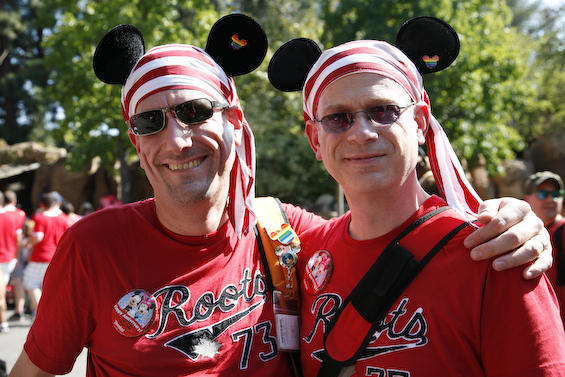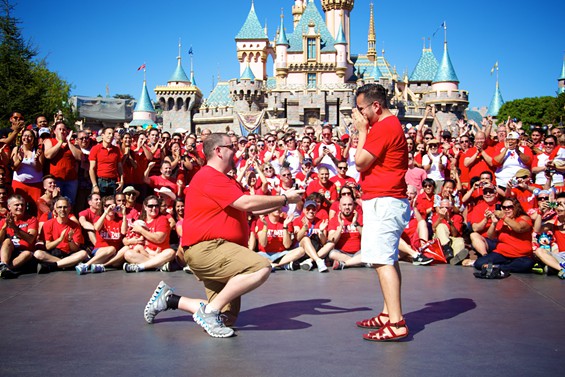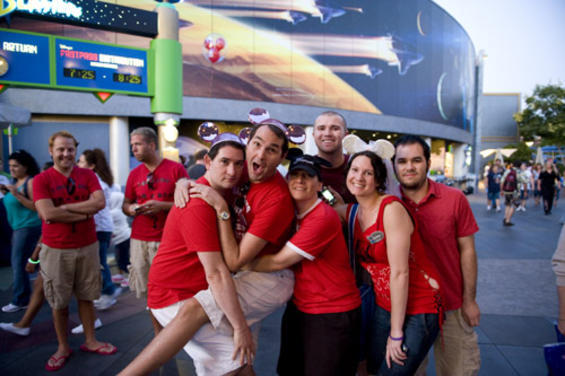 Remember these three verse as you look of the media and videos.

You and your children are in danger, I pray you take time watch to able to see it.

Disney has great distaste for you and your children and strives to take you with them into everlasting destruction.

If you are a homosexual please go here to see a perspective on a person who's seen the future. I want you to
understand that you are in great danger and being used by the prince of the world.

My Lord and GOD loves you more than your mother, father or significant other far beyond human understanding.


Proverbs 28:26
He that trusteth in his own heart is a fool: but whoso walketh wisely, he shall be delivered.

Jeremiah 17:9
The heart is deceitful above all things, and desperately sick; who can understand it?

Proverbs 3:5-7
Trust in the Lord with all your heart, and do not lean on your own understanding.
In all your ways acknowledge him, and he will make straight your paths.
Be not wise in your own eyes; fear the Lord, and turn away from evil.

I talk with many people and they think the movies, cartoons have no effect on your children. Nothing could be further from the truth, if it was true we would not have sdt epidemic, teen pregnancy, twerking preteens. If you are taking your children to Disney movies your children are being indoctrinated by many forms of worship. Follow the links below in order to understand the motivation of all media and news.


1. Little Light Studios - The Magic Kingdom - Excellent Documentary on Disney
The bible is the only source that provides a framework for everything happening today. One third of the bible is prophecy and the main point of this site is to proclaim it. The churches of America no longer proclaim these incredible details of current and future events. The good news is you can by faith in Christ experience forever in paradise with Christ in a body that will not hurt or grow old. Time is drawing short and there is a time coming when probation will be closed..
This gift is freely given to those that believe and repent and follow the commandments of GOD.

In 1 Corinthians 15:1-8, the apostle Paul summarizes the most basic ingredients of the gospel message, namely, the death, burial, resurrection, and appearances of the resurrected Christ.
15:1 Now I want to make clear for you, brothers and sisters, the gospel that I preached to you, that you received and on which you stand, 15:2 and by which you are being saved, if you hold firmly to the message I preached to you-unless you believed in vain. 15:3 For I passed on to you as of first importance what I also received-that Christ died for our sins according to the scriptures, 15:4 and that he was buried, and that he was raised on the third day according to the scriptures, 15:5 and that he appeared to Cephas, then to the twelve