Highly Salted - Non Ecumenical - Christian News
Romans 15:13
Now may the God of hope fill you with all joy and peace in believing,
that you may abound in hope by the power of the Holy Spirit


Popular Searches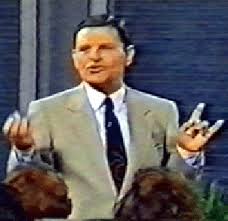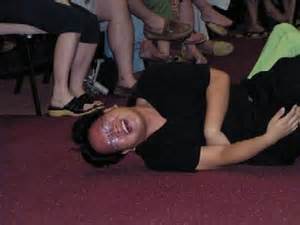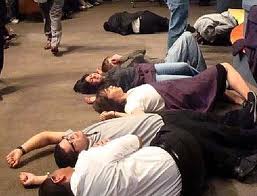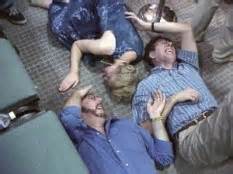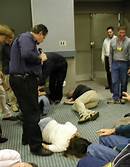 I was once in a charismatic church and I'm still grateful to the pastor and his wife. They helped me greatly with my many problems and issues including my marriage. When a church goes astray and they will not turn back then you have to leave. I always felt sort of an outsider do to tongues and having no desire to work up the spirit. As I started to grow in Christ and read the bible I had many questions concerning the church practices.

Many areas of the bible seemed off limits to discuss that I could not understand. The more I researched the farther I felt from the church family. The music for one kept getting louder to where I would sit in the hallway and wait for the worship service to be over. Many members spoke in tongues and said they were edifying themselves and speaking in unknown languages of heaven. I started to study protestantism in regards to the reformation and many answers concerning Daniel and Revelation were answered.

Sadly many charismatics are sincere but are unaware they are following the spirit of kundalini. My pastor actually allowed a charismatic catholic pastor to come and provide a worship service. I would describe it as a man who drank 20 red bulls then got on stage and ran around for 40 minutes talking about wind, vessels, oil. Not one scripture was given, when it was over I tried to approach him but with the same energy he shook hands while exiting the building. I went to the pastor and asked what this all about he said the man have prophesied the whole time. I felt sad it seemed like a high energy spiritual floor show with no meat just fluff.

The pastor had also recounted a conference where everyone was overtaken with holy laughter. He said the guest speaker came out and just fell down and stated laughing. He said the whole crowd was overtaken. The conference started with laughing and ending with laughing and no bible scripture was spoken of. He said it lasted all the way home, he said it was such an amazing experience. I felt that I needed to leave knowing what I had discovered and researched concerning the charismatic movement.

I want to show what the Charismatic movement will lead you into and its not Christ but the number of a man and his number is 666. I will not use my opinion as we have ample evidence to this reality.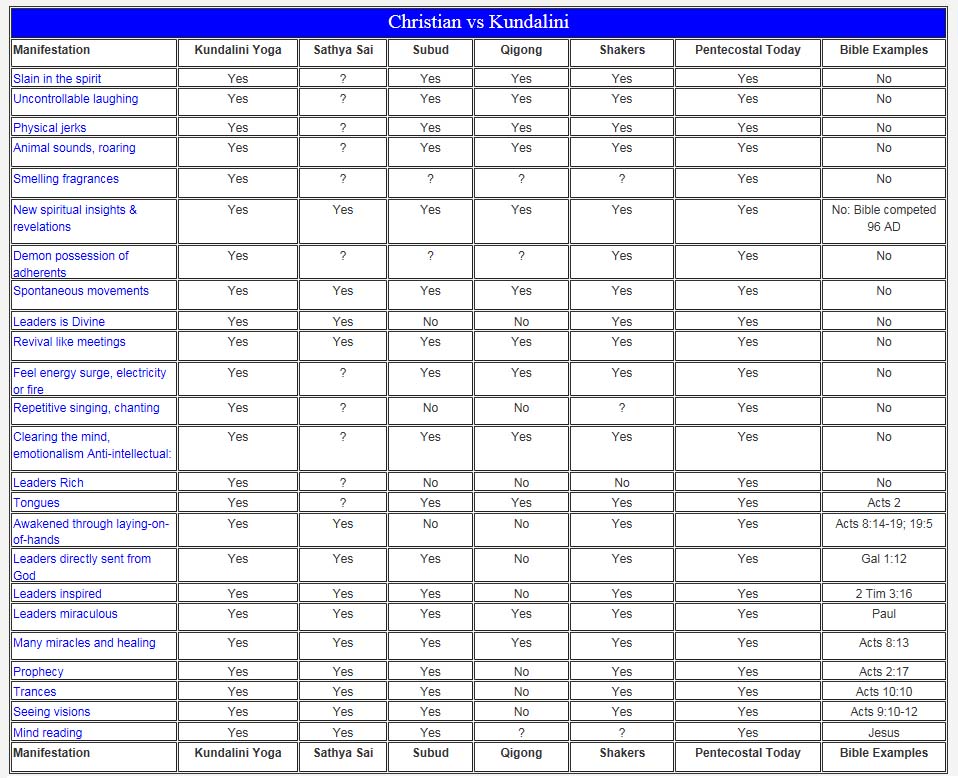 The bible is the only source that provides a framework for everything happening today. One third of the bible is prophecy and the main point of this site is to proclaim it. The churches of America no longer proclaim these incredible details of current and future events. The good news is you can by faith in Christ experience forever in paradise with Christ in a body that will not hurt or grow old. Time is drawing short and there is a time coming when probation will be closed..
This gift is freely given to those that believe and repent and follow the commandments of GOD.

In 1 Corinthians 15:1-8, the apostle Paul summarizes the most basic ingredients of the gospel message, namely, the death, burial, resurrection, and appearances of the resurrected Christ.
15:1 Now I want to make clear for you, brothers and sisters, the gospel that I preached to you, that you received and on which you stand, 15:2 and by which you are being saved, if you hold firmly to the message I preached to you-unless you believed in vain. 15:3 For I passed on to you as of first importance what I also received-that Christ died for our sins according to the scriptures, 15:4 and that he was buried, and that he was raised on the third day according to the scriptures, 15:5 and that he appeared to Cephas, then to the twelve